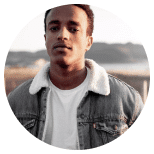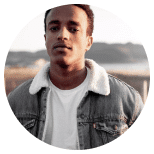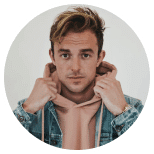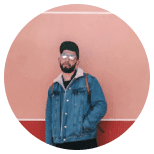 Custom Media Project
Unleash Your Media Potential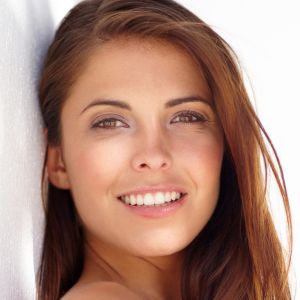 As a historian, DGTLONE helped me connect with like-minded people. Couldn't be happier with my new media channel!
Anna Griffin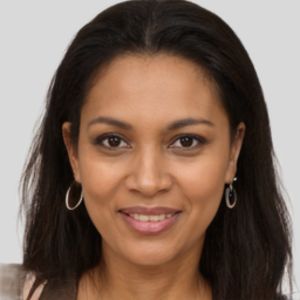 From a historian to a business owner, DGTLONE was instrumental in my success. Their digital product platform is amazing!
John Doe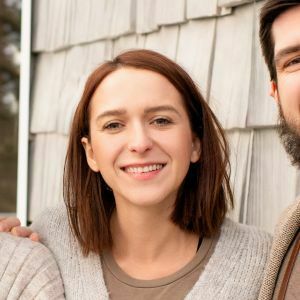 DGTLONE is my gateway to success. Their Custom Media Project has significantly boosted my venture!
Inessa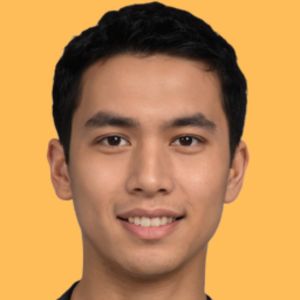 DGTLONE truly transformed my expertise into a profitable business. Their Custom Digital Product is amazing!
Leonor Gomes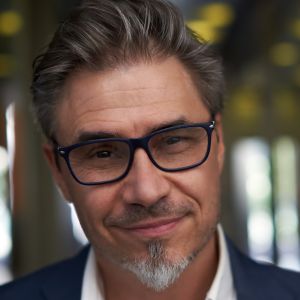 DGTLONE's unique solutions helped me turn my passion into profit. Now I have a thriving digital product!
Greg Broun
Founder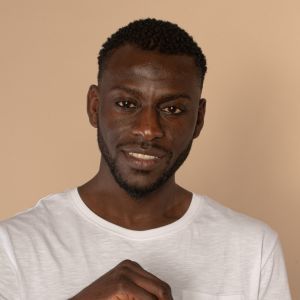 DGTLONE guided me to success, helping me launch my own media channel and digital product. Exceptional service!
Miguel Costa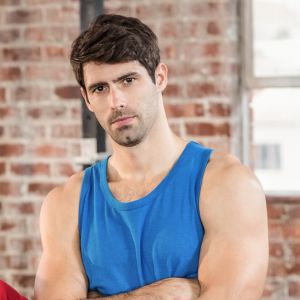 DGTLONE made my dream of a personal media channel a reality. Their customized services are top-notch!
Nikolas Bailey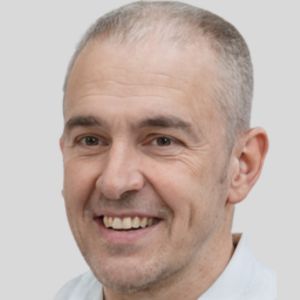 DGTLONE turned my passion into a successful media channel. Their dedicated support made all the difference!
Pedro Santos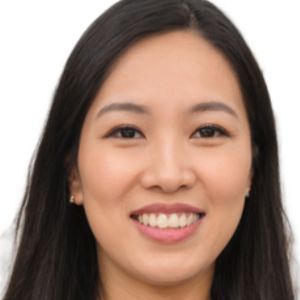 DGTLONE helped me turn my knowledge into a digital product. Great for anyone looking to create a profitable venture!
Marie Chii
ChiiCom