Tech
Hello everyone, how are you? Today we will unfailingly cover breaking tech news in our Sunday Round-up, by the way, don't forget to click the "Like" button!
Watch XPeng's X2 Flying Car Take First Public Flight In Dubai
Is the future already here?
XPeng has conducted the first global public flight of its electric flying car, the XPeng X2, at Skydive Dubai.
Developed and manufactured by the Chinese automaker's subsidiary called XPeng Aeroht, which describes itself as the largest flying car company in Asia, the XPeng X2 is a two-seater flying car designed for future low-altitude city flights, especially short-distance journeys such as sightseeing and medical transportation.
The vehicle features a minimalist teardrop-shaped design, an enclosed cockpit for efficient aerodynamic performance, and a complete carbon fiber structure to reduce weight.
Watch This Robotic Exoskeleton Allow A Man To Flip A Pickup Truck
Ever since comics like Iron Man, anime like Gundam, and films like The Rocketeer, we have wanted robotic armor to be a reality. Today, we're closer than ever.
The suit weighs roughly 9,000 pounds, which is twice as much as the standard car. By strapping the user into stirrups that take their motions as if the user was walking on all fours, the suit enhances the force of that movement through electro-hydraulics, haptic feedback (motion), and a custom-engineered air-and-coil shock suspension system.
The technology seems a lot like how the brakes and steering wheel on a car work, translating relatively effortless motions into stopping and turning a 2-ton car.
Finally, the inventors behind the project are interested in starting a sort of mecha-sports league in which people battle or race one another within these suits. Our anime dreams of decades past are becoming a reality.
Chinese parking robots
Chinese parking robots in action.
They are guided by a laser navigation system and can park a car in a free parking space in just a couple of minutes.
In addition, these robots can easily lift 2.5 tons, so if necessary, they can easily evacuate the offender's car from the parking lot.
Smart system against chickens
An enthusiast has created a clever system that scares away chickens from his property.
To do this, he needed a camera, a water cannon and some knowledge of machine learning.
Now this peculiar scarecrow analyzes the situation on the property and, if an uninvited guest appears, scares the latter with a powerful jet of water.
The perfect guard.
The Meta Quest Pro
Meta Quest Pro is the first in a new line of advanced headsets built to expand the possibilities of virtual and mixed reality. Its pancake lenses fold light over several times, reducing the size of the headset while showing sharper visuals. A new, curved battery on the back helps make Meta Quest Pro a more balanced and ergonomic headset overall.
High-resolution outward-facing cameras capture 4X as many pixels as Meta Quest 2, making Meta Quest Pro our first full-color mixed-reality device. Imagine the possibilities when the physical and digital worlds can finally interact seamlessly, without you craning your neck to look down at a phone.
Meta Quest Pro will be available on October 25 for $1,499.99 USD, including the headset, Meta Quest Touch Pro controllers, stylus tips, partial light blockers, and a charging dock.
That's it! Let's take a little break and enjoy some cool and funny videos from our "Explore Social Media" rubric!
Exploring Social Media
When virtual reality collides with real reality.
Funny and painful at the same time!
I promise that no dad was injured.
Look at this robot hand chef
I wish I had one to make breakfast every day.
A musical masterpiece from The Kiffness: a heartbreaking song about a cat who can't get to a friend.
Just Ace Ventura played by Jim Carrey in the Cyberpunk 2077 universe, keep watching for this crazy combo!
Next up is my favorite part of AI Art! Let's review the mastery of artificial intelligence together!
AA TOP-5
Today artificial intelligence will create a picture of the following request with keywords: Space, earth, stars, an asteroid in the shape of a strawberry flies to Earth, the explosion from collision, intricate details, fantastic environment, concept art, 8k
Really interested to see which AI art you like more, write in the comments!
See you soon! Passing you over to Miss Cherry with her latest updates.
Web3
Hi, guys! Here is Mrs. Cherry! So let's move on to the most exciting news in the Web3 world. And, of course, don't forget to like our DGTLONE Show!
Metaverse: Decentraland Has 379 Daily Active Users, Sandbox Has 616, and STEPN Only Has 1
Decentraland and Sandbox, two of the largest metaverse platforms, have just 379 daily active users. Where are the users?
"Metaverse" was the buzzword of 2021. Various companies like Meta rebranded themselves to onboard the metaverse trend. The community now believes that no one cares about the metaverse anymore.
According to the data from DappRadar, a tool that provides insights into decentralized applications, metaverse platforms are struggling to retain users, despite having multi-billion dollars worth of market caps.
379 daily users on Decentraland and 616 in Sandbox. Both projects have a market cap of over $1.2 Billion.
However, Axie Infinity had over 21,000 users. Whereas Alien Worlds, a metaverse where players compete for scarce resources, had over 202,000 users.
Lonely metaverse Decentraland and Sandbox active users
DappRadar defines an active user as a number of unique wallet addresses interacting with a particular Dapp's smart contracts. It may not include the users who might just be exploring around in the metaverse without making a transaction in the smart contract.
Sandbox and Decentraland are platforms where users are not required to make transactions frequently. At the same time, games like Axie Infinity or Alien Worlds need players to interact with the smart contract often.
The official Twitter handle of Decentraland clarified the discrepancies with a Twitter thread. However, users were quick to note that even still, the numbers did not add up to any sort of popular adoption ranked with the likes of today's popular video games, such as Grand Theft Auto 5 or popular PC first-person shooter CS GO.
Decentraland's Twitter community believes these numbers are still horrendous compared to CSGO or GTA 5. The gaming company Roblox Corporation had over 52.2 million daily active users of Roblox games worldwide in the second quarter, according to reports from Statista.
The metaverse platforms attracted users through its play-to-earn model when the bull market was in full swing. Most platforms' fundamental strategy for acquiring users was to focus on the point that users could earn crypto while playing games.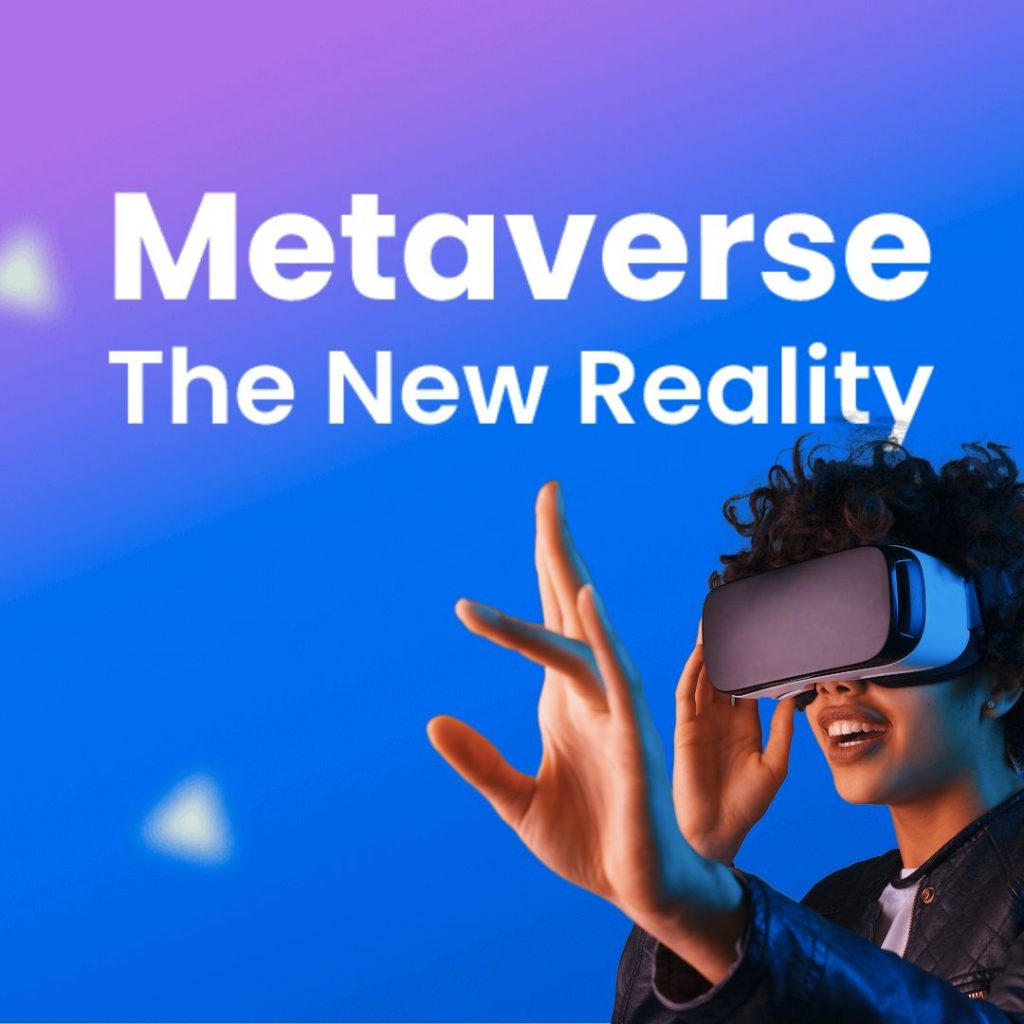 Google Partners With Coinbase to Accept Crypto Payments for Cloud Services
Google will start accepting crypto payments for cloud services early next year.
Google's Cloud Next conference, the tech giant said it would receive crypto payment via integration with crypto exchange Coinbase.
Crypto payments will initially be rolled out to a handful of customers involved in the Web3 industry. Google will also use Coinbase's custody service, Coinbase Prime.
"We want to make building in Web3 faster and easier, and this partnership with Coinbase helps developers get one step closer to that goal," said Thomas Kurian, CEO of Google Cloud.
The tech giant has been adding to its crypto features and services recently, with Ethereum wallet balances now showing up when an address is searched on Google, and BNB Chain partnering with Google Cloud to support the growth of early-stage Web3 and blockchain startups. The search giant also provided a countdown clock to Ethereum's recent upgrade to proof of stake.
Brian Armstrong, co-founder and CEO of Coinbase, said: "We could not ask for a better partner to help execute our vision of building a trusted bridge into the Web3 ecosystem."
Shares of Coinbase were up over 6% at $71.32 in trading.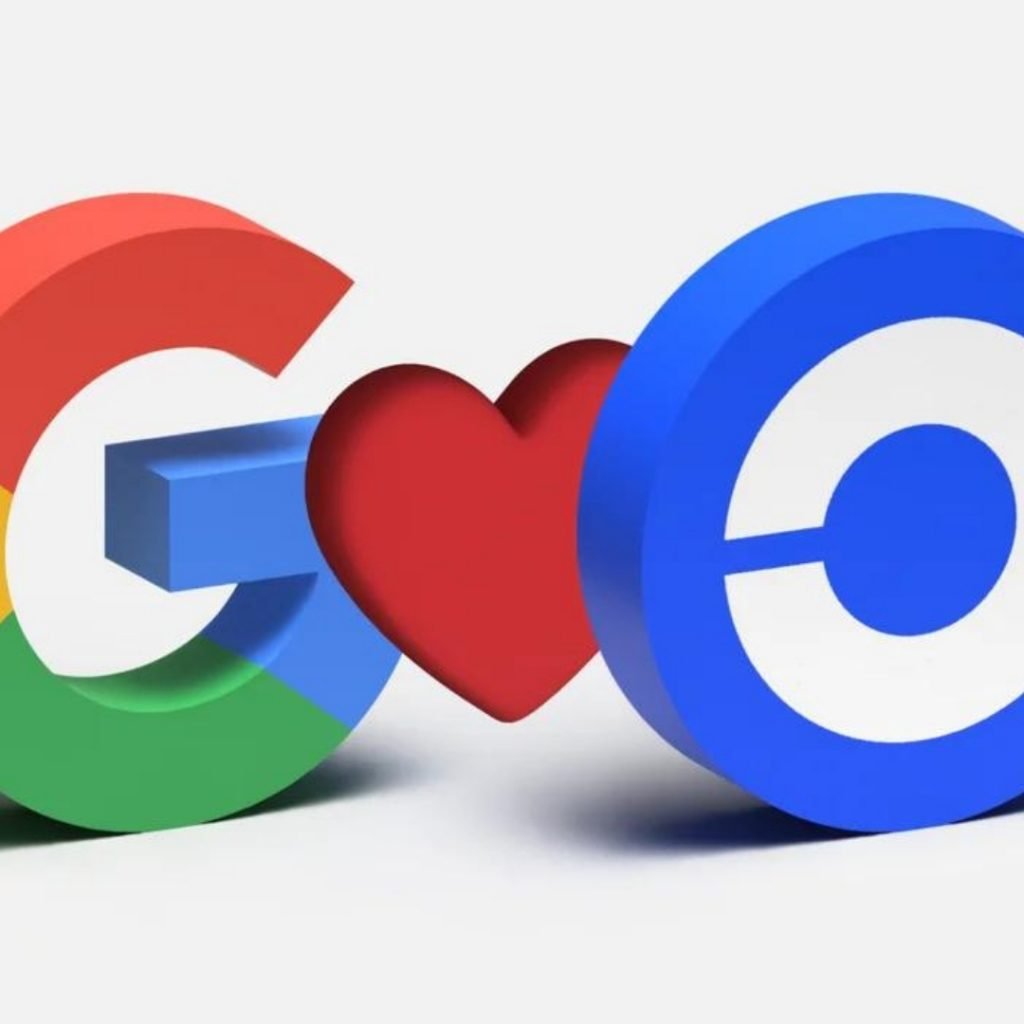 Decentralized exchange Uniswap v3 gets 'Warp'ed' onto StarkNet
Ethereum-native projects like Uniswap that are written in Solidity can now be "transpiled" to StarkNet via Nethermind's new Warp project
Ethereum development company Nethermind has announced it has "transpiled and compiled" decentralized exchange (DEX) Uniswap v3 on "Warp" — a project designed to allow Ethereum users to swap tokens on the more scalable Ethereum layer-2 network StarkNet.
The milestone was announced by team lead Jorik Schellekens in an Oct. 9 Medium post.
Nethermind describes Warp as a "Solidity to Cairo Transpiler," which enables Ethereum-based projects written in Solidity to transition its codebase onto StarkNet, allowing them to capitalize on cheaper fees.
Transpiling is the process of taking source code written in one programming language and transforming it into another language that has a similar level of abstraction.
In this case, Warp transpiles Solidity code to Cairo — the programming language used to write applications on StarkNet.
The Warp plugin is still technically under development Nethermind will soon have "Uniswap's entire test suite running against a Uniswap implementation deployed on StarkNet."
The milestone came following StarkNet's new "contract creation from other contracts" capability, which is what enabled Warp to successfully transpile and deploy every Solidity file from Uniswap v3.
With Warp rapidly maturing, the barrier to entry for large and small projects alike to test out the capabilities of StarkNet is lowering.
But, Warp's Solidity to Cairo translation hasn't been picture-perfect. Warp's GitHub shows that there are still a number of Solidity functions that Nethermind developers haven't figured out how to add to Cairo, while a few other key functions will either require "developer intervention" or will "likely never be supported" at all.
Nethermind said they plan to advance Warp's features further to bring more Ethereum-based projects to StarkNet.
And now, I will take you on a neural network journey through the history of the world, life, and everything in general in the vision of Stable Diffusion. Then you will enjoy our cool and useful rubric "Pick of the Week – the Best Software Out There".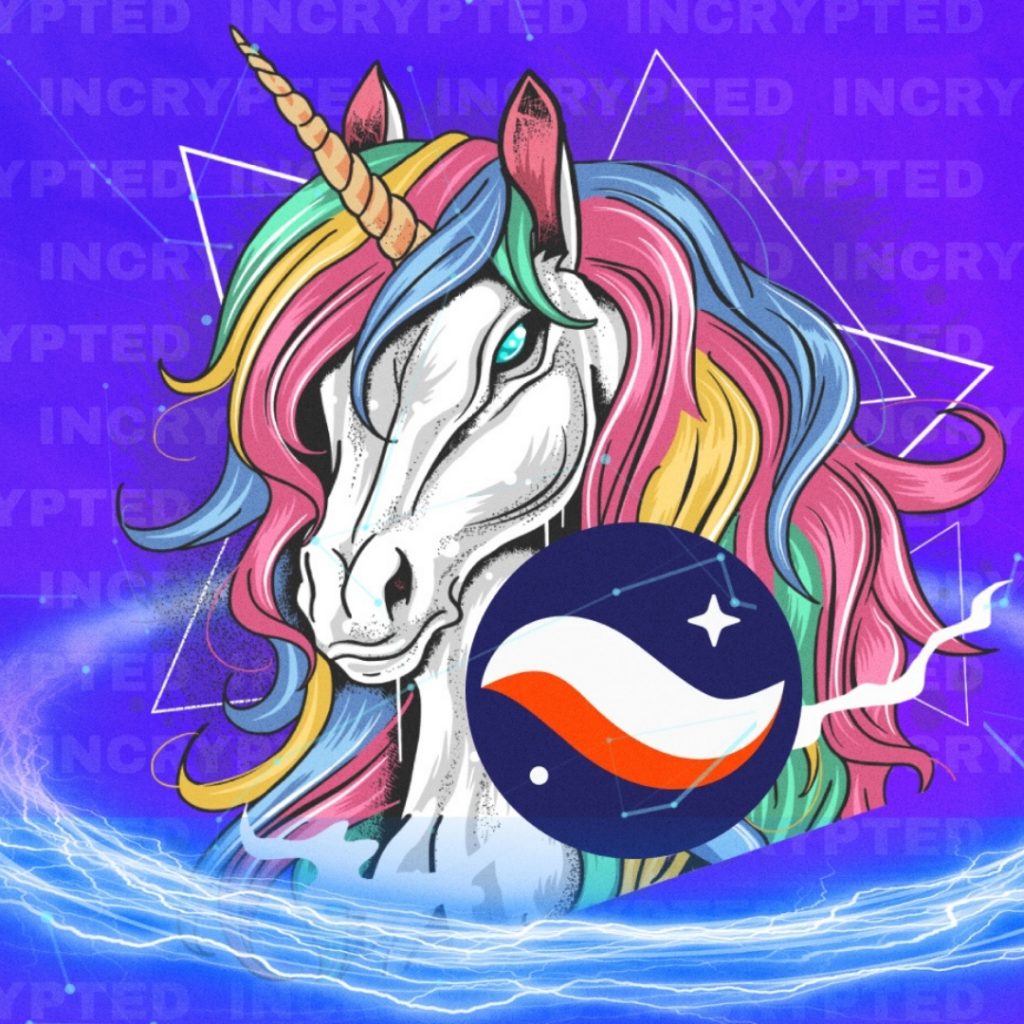 Pick of the Week – the Best Software Out There
Synthesia – Professional video production made easy for everyone!
Many people know how exhausting and time-consuming the video shooting, editing, and post-production process is! But what if I tell you that AI can do it for you? And even with the better quality! Save up to 90% of the time and budget to create training videos, product explainers, or sales pitches.
The affiliate link is attached to this video's description – take advantage of it! You'll thank me later!
Ad of the Week
See you soon, but before we say goodbye, let's have a look at the ad of the week!
Kisses to everyone!